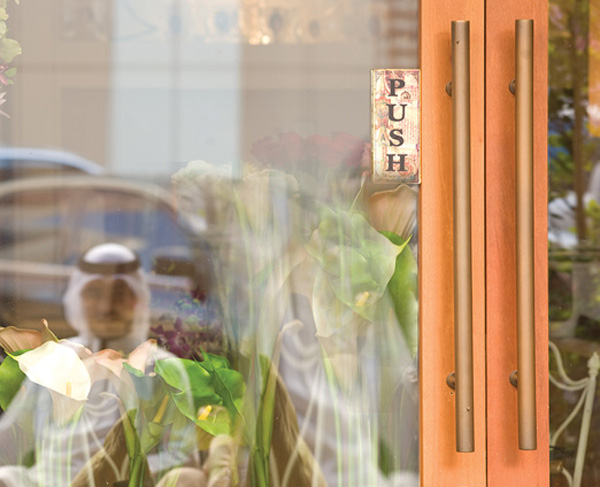 Tornado Tower | Doha, Qatar
PROJECT OVERVIEW
The iconic 52 storey Tornado Tower provides a world-class building for demanding Corporate clients, with spectacular views of the city in a modern, simplistic and service oriented environment which was designed to meet their needs. The Council for Tall Buildings and Urban Habitat, based in Chicago, recently selected the Tornado Tower as the best designed tall building in the MEA Region and we are proud to have been selected to supply the Eurolever architectural hardware range, meeting a demanding architect's design expectations. This project was focused on providing a modern, minimalistic design of door hardware to compliment the innovative design of the building whilst ensuring a high quality of finishes to the central areas as designed by the local architect Cico.
IRONMONGERY SPECIFICATION
All hardware was supplied in Grade 316 satin stainless steel, with matching Eurolever accessories. Pull and lever handles were specified with a mitered design to meet door function, fire regulations and client security and access control requirements. Within the spacious lobby duct doors were seamlessly incorporated into the curved glass facade using concealed hinges and flush fitting cylinder escutcheons, recessed into the door whilst slim, SSS pull handles were selected to compliment the wood finishes within the offices enhancing the corporate look.
MANUFACTURING SUPPORT
Special solid lever and pull handles and bespoke pull handles were produced for the project. For the glass faced doors close coordination with the manufacturer was required to ascertain the suitability of the hinges and to embed the cylinder rose into the glass.