Central Market| Abu Dhabi, UAE
PROJECT OVERVIEW
Where the historic Souk stood for decades, Central Market, "The Souk" as it is known in Arabic now creates an iconic new landmark in the heart of Abu Dhabi. The Souk is both a must-see destination welcoming visitors to Abu Dhabi and apart of the fabric of daily life for those who live and work here. The project was focused on blending Arabic themes with modern minimalism, and required a fusion of rich architectural finishes with hard wearing products capable of meeting the aesthetic requirements and performance standards needed on a project such as this.
IRONMONGERY SPECIFICATION
For the FOH Areas the door furniture was produced from Grade 316 stainless steel with a bespoke bronze finish with matching Eurolever accessories. Bi-fold doors with precision hinging mechanism and no projecting hardware were required for each retail unit. For BOH areas the door furniture was produced in Grade316 stainless steel and the schedule was developed to incorporate the client's security and access control requirements. A Master-Key schedule was prepared to the client's guidelines in consultation with
Foster & Partners
.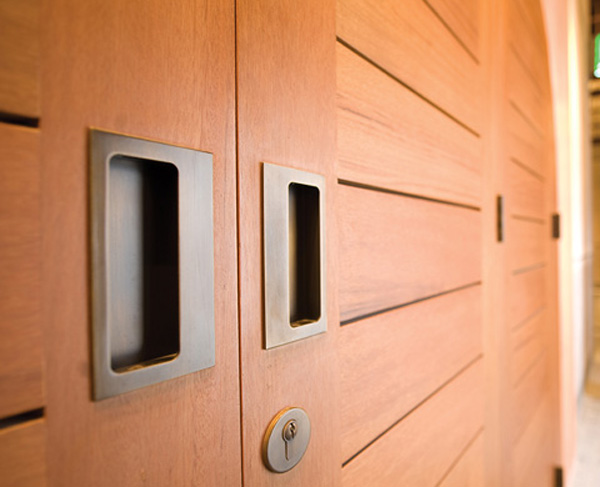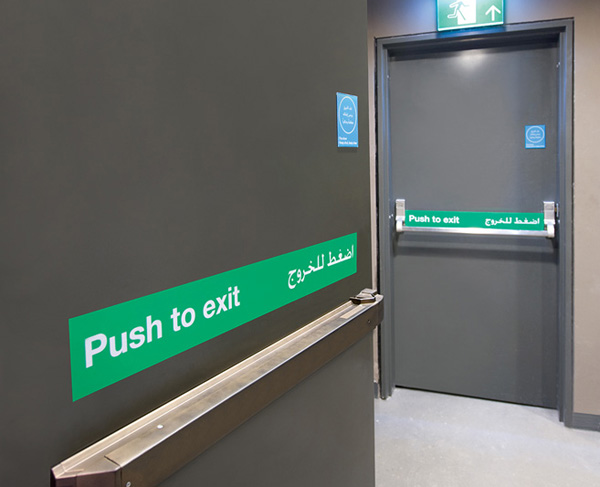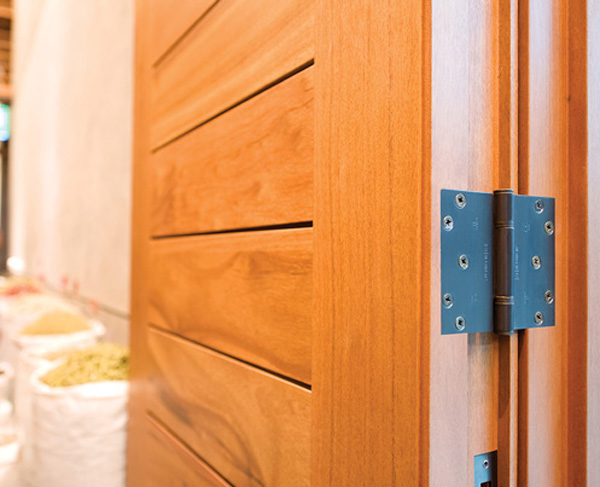 MANUFACTURING SUPPORT
The bespoke bronze plating for the many different items of hardware were coordinated within the factory to ensure a consistent and durable finish on site. The panic hardware was specially powder coated using a uniquely blended powder to provide a matching finish to the other bronze hardware.